Generational real estate offers long-term, predictable, tax-efficient cash flow.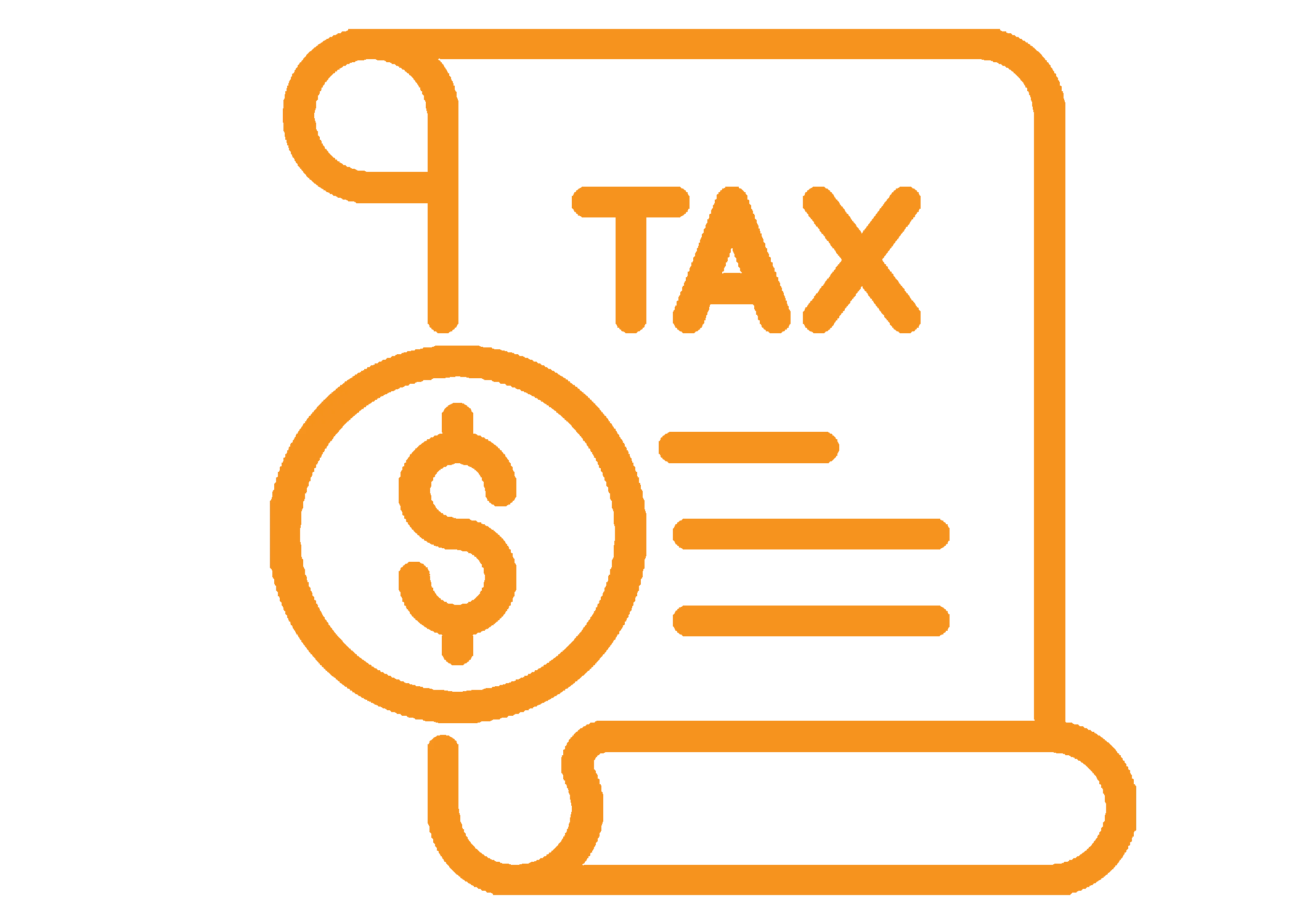 Tax Efficient
The ability to utilize accelerated depreciation of assets and like-kind (1031) exchanges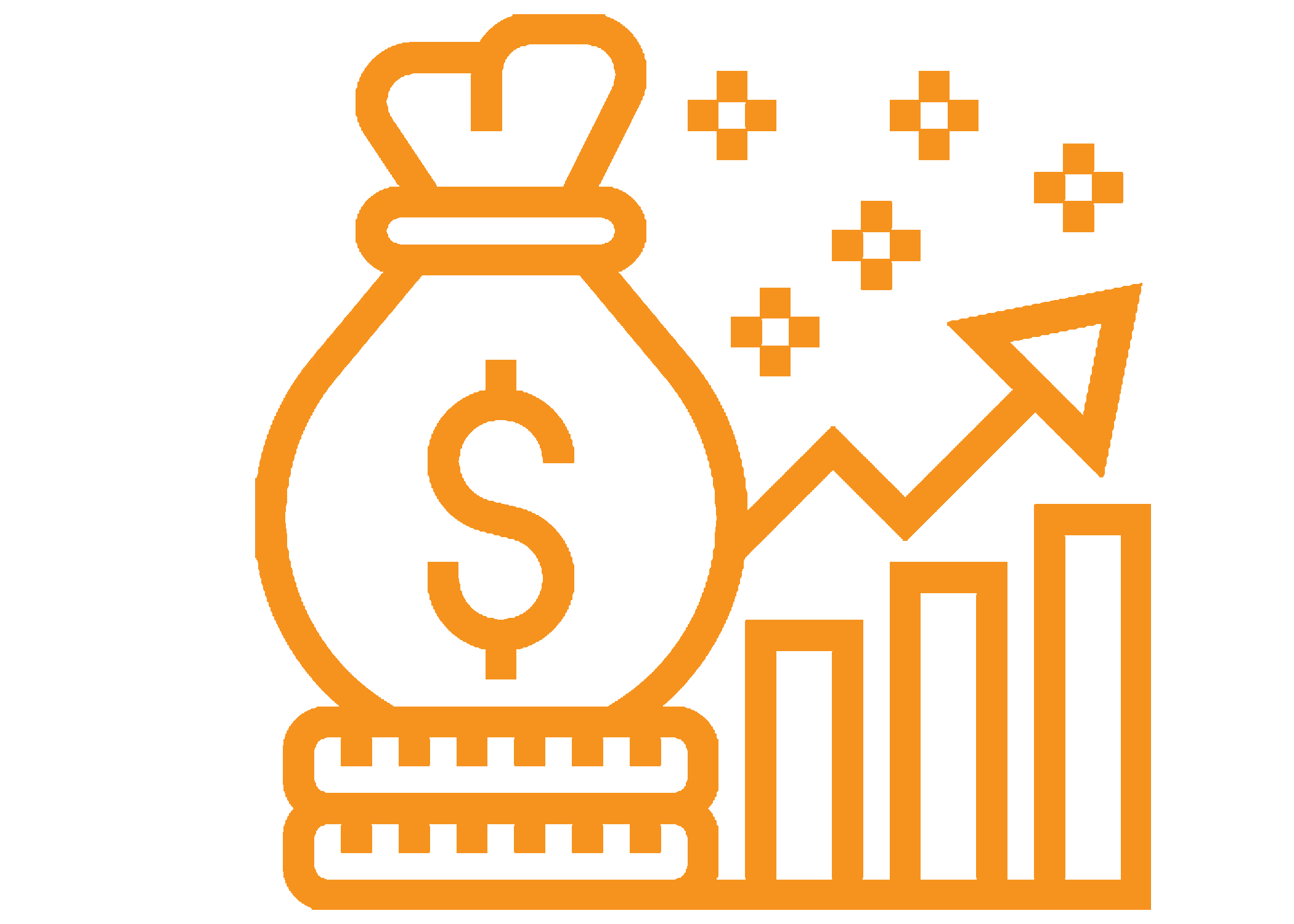 Inflation Hedge
At a time when inflationary pressures are felt across industries, real estate provides an inflation hedge through its potential to raise rents in-line with inflation along with the ability to hold assets at a basis well below rising replacement costs.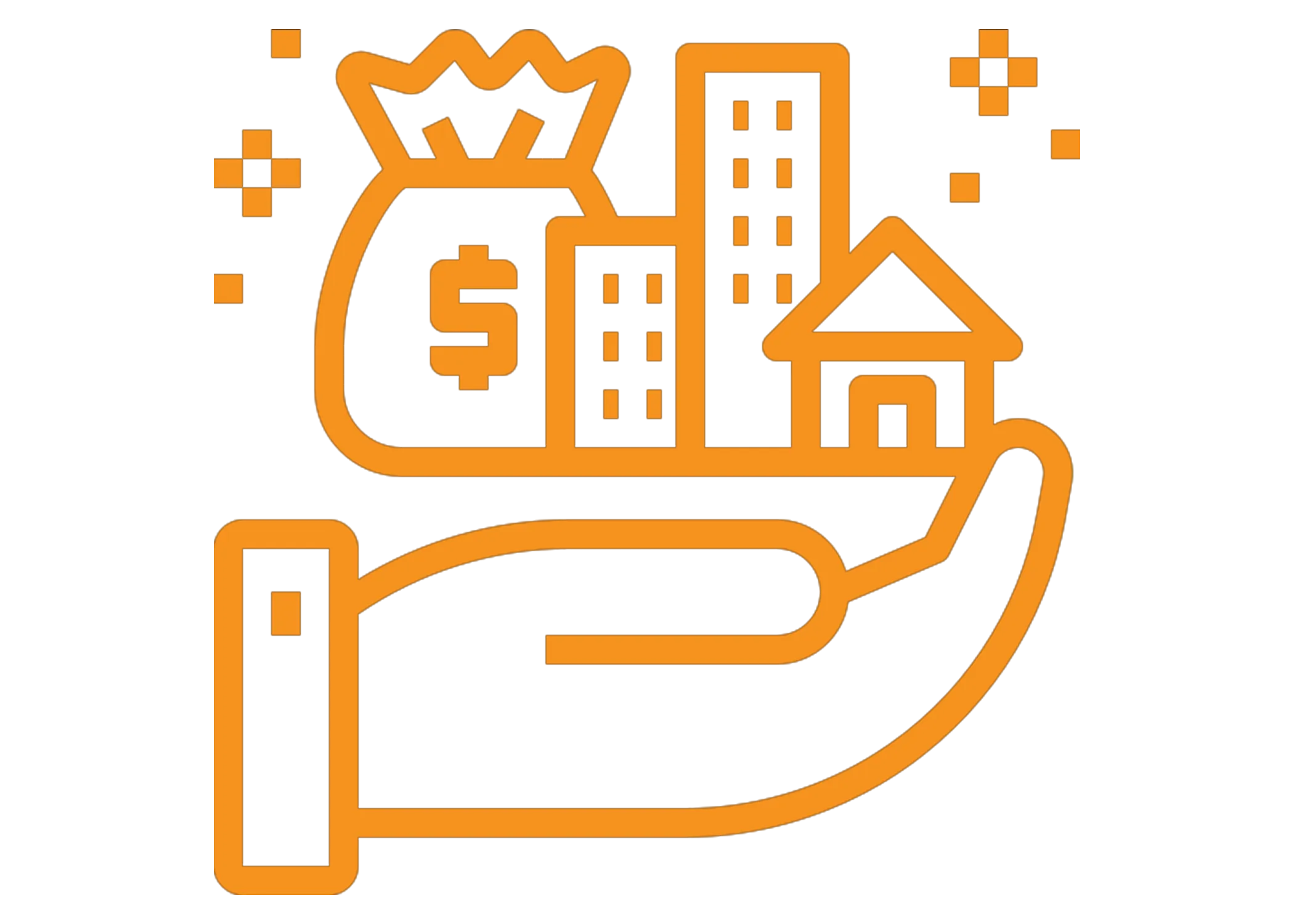 Tangible Real Asset
Tangible real asset for beneficiaries to touch, see, feel, and understand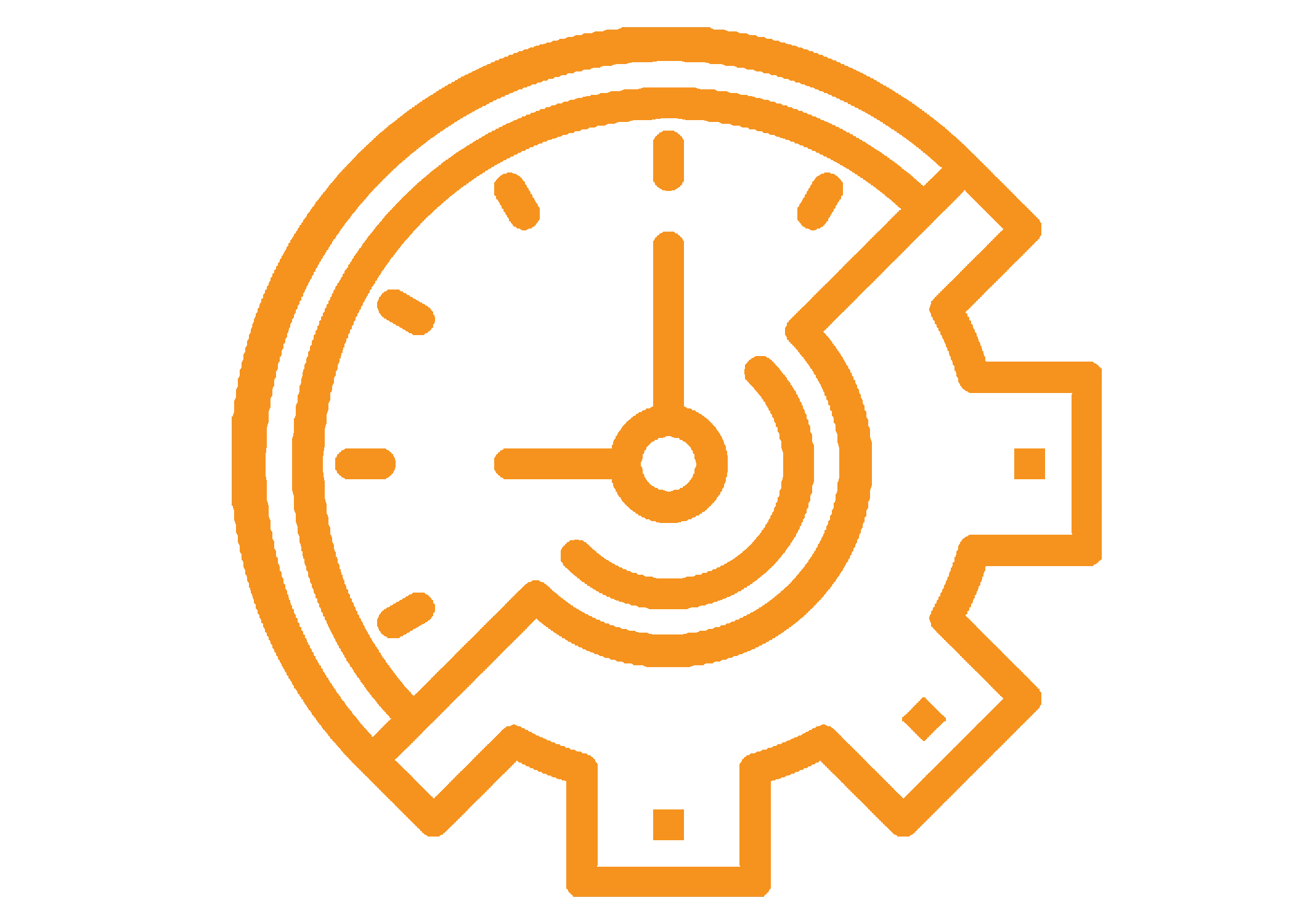 Efficient Use of Capital
Efficient use of capital, versus traditional private equity, which triggers capital gains tax payments, transaction expenses, downtime, and redeployment risk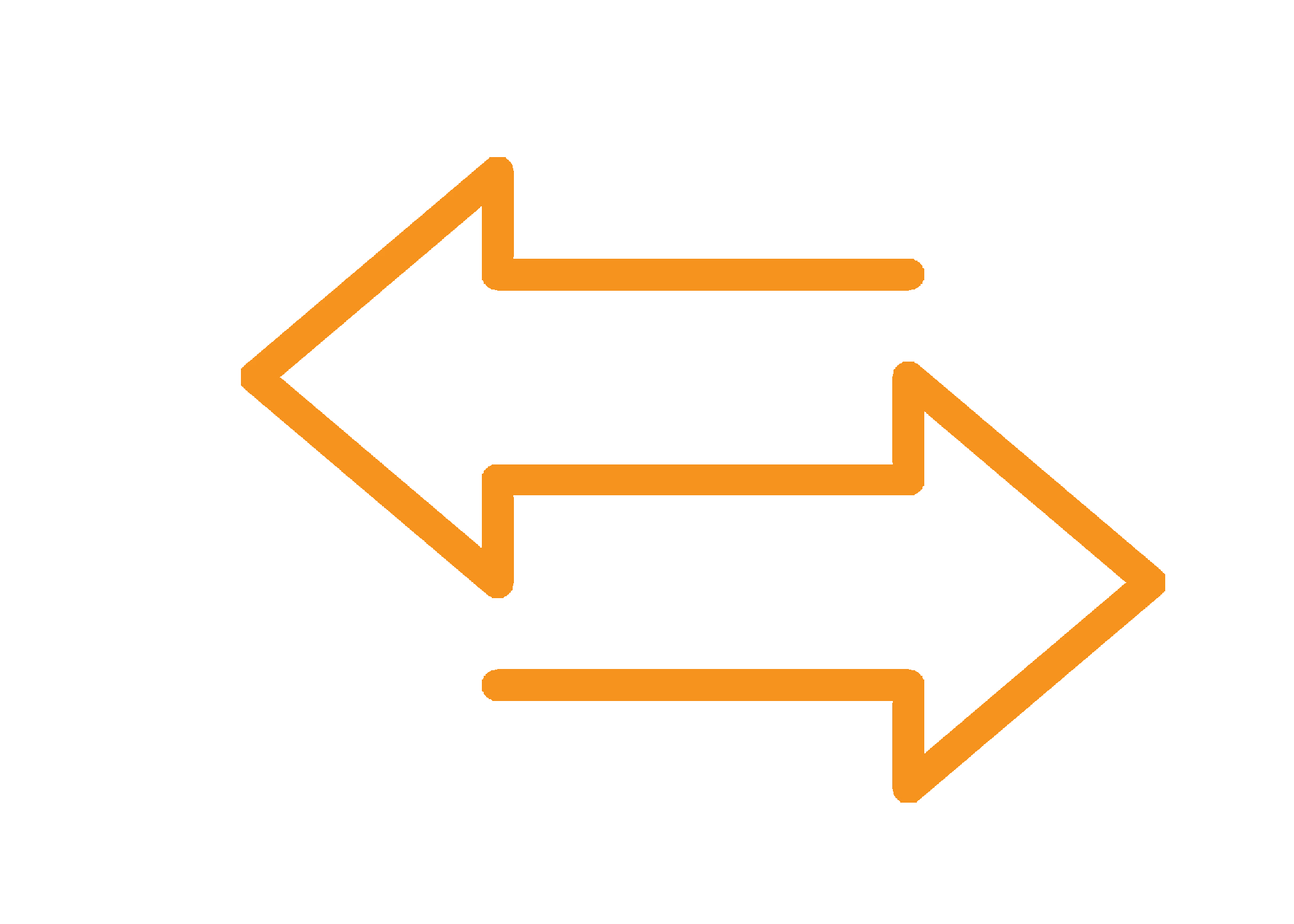 Transfer Assets at Favorable Values
Beneficial dynamics around the ability to transfer assets at favorable values (private and illiquid market) versus public equities or assets that are "marked to market" daily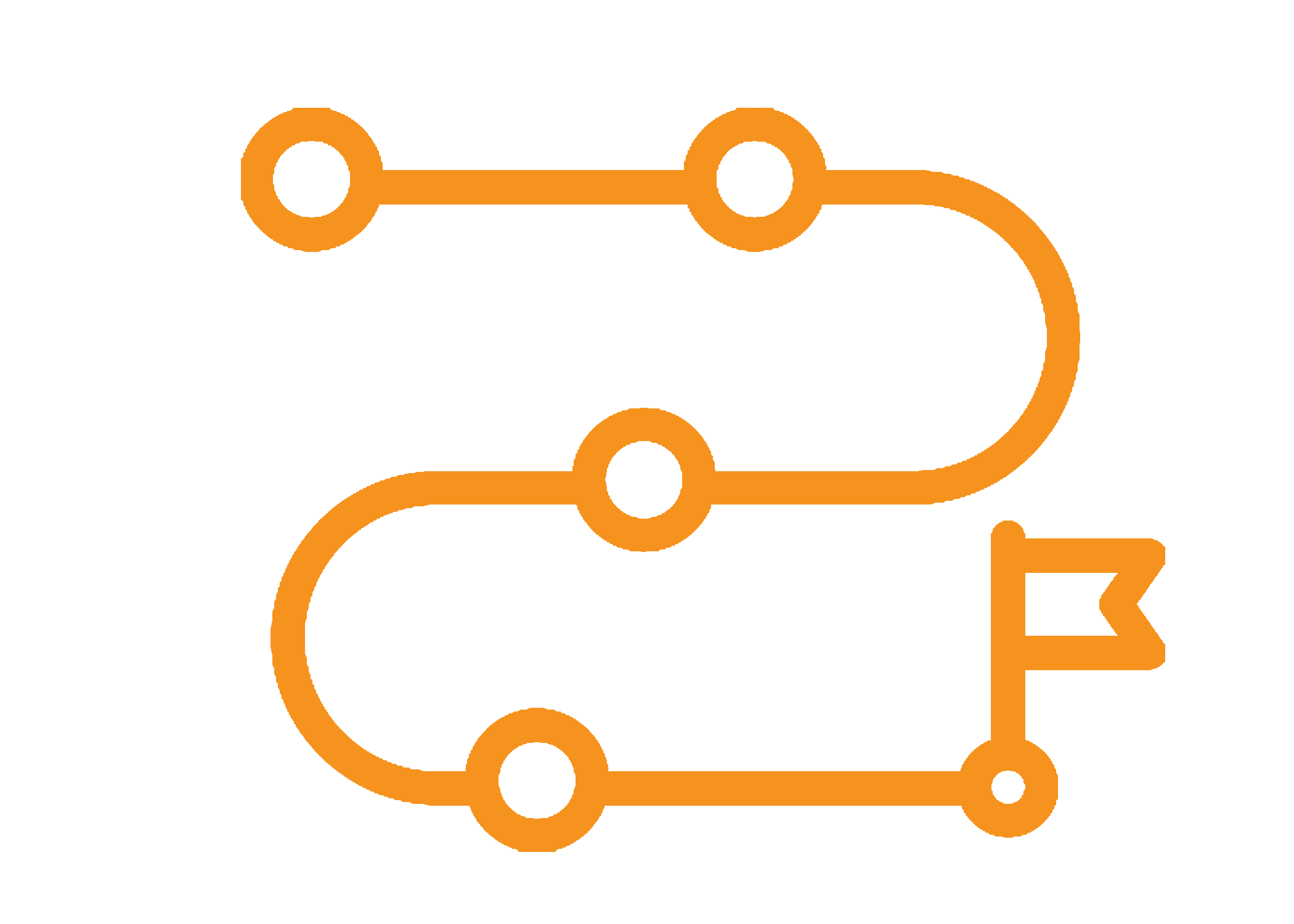 Control Long-Term Strategy
Ability to transfer an asset which can be managed by a third-party while maintaining control of the long-term strategy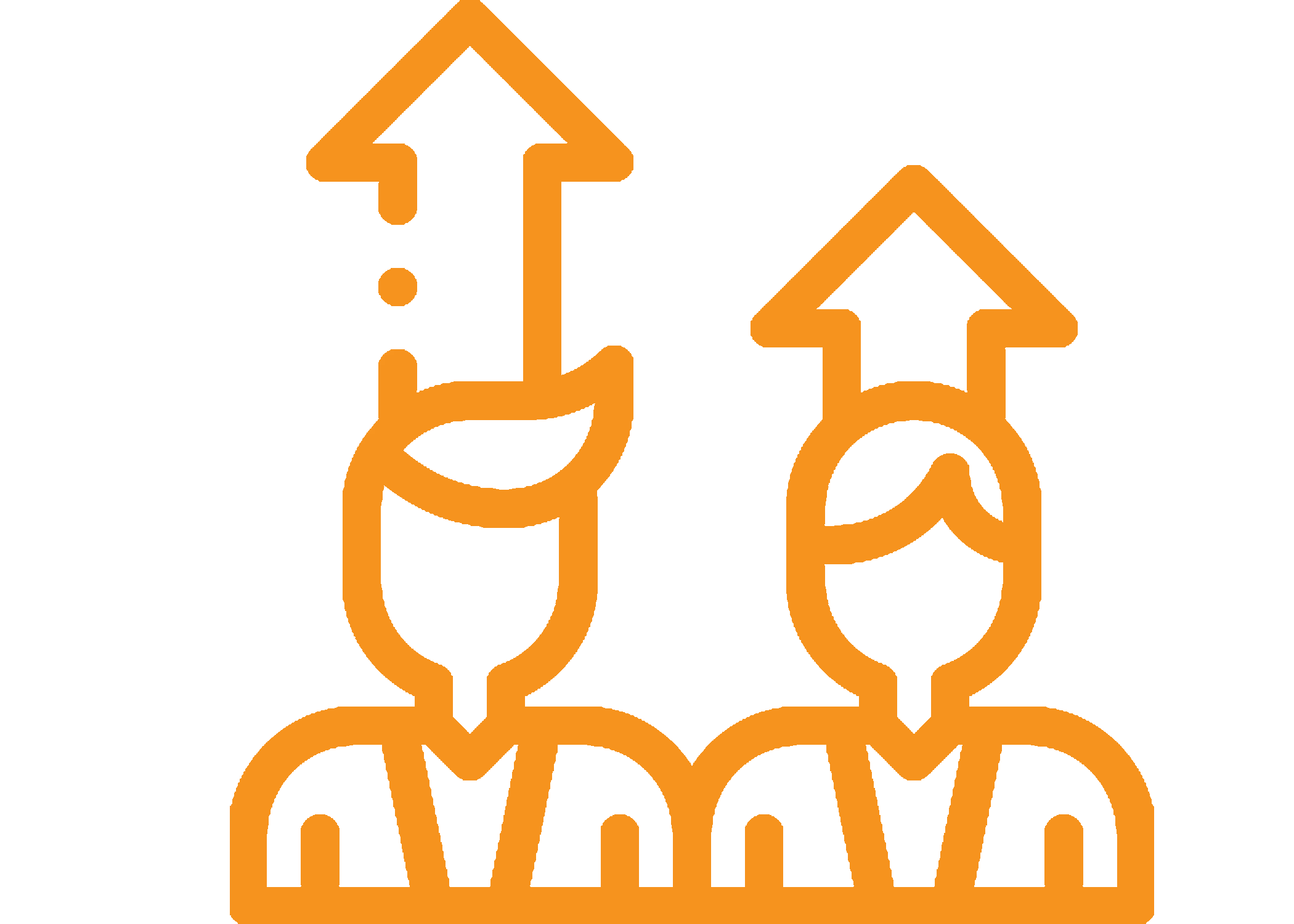 Higher Long-Term Yields
Longer term real estate capital is less available and in turn can target opportunities that are less competitive, which means higher long-term yields.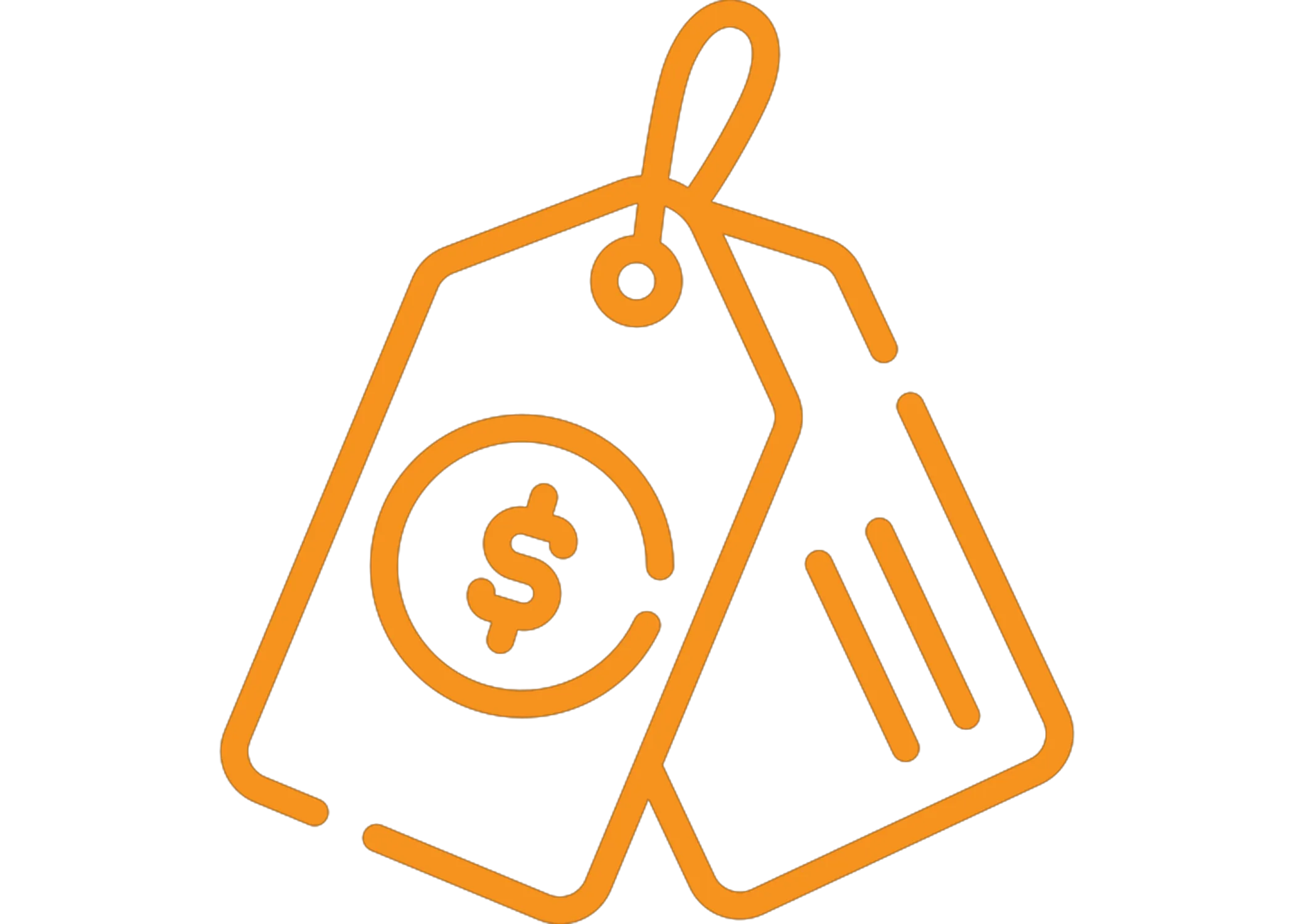 Arbitrage Opportunity
Arbitrage opportunity to acquire illiquid assets at favorable pricing with capital that does not need liquidity inside of 90 days
Ready to optimize generational assets? Let's talk.