Our mission is to identify and execute on multigenerational private real estate investments on behalf of our separately managed accounts for family offices and accredited investors.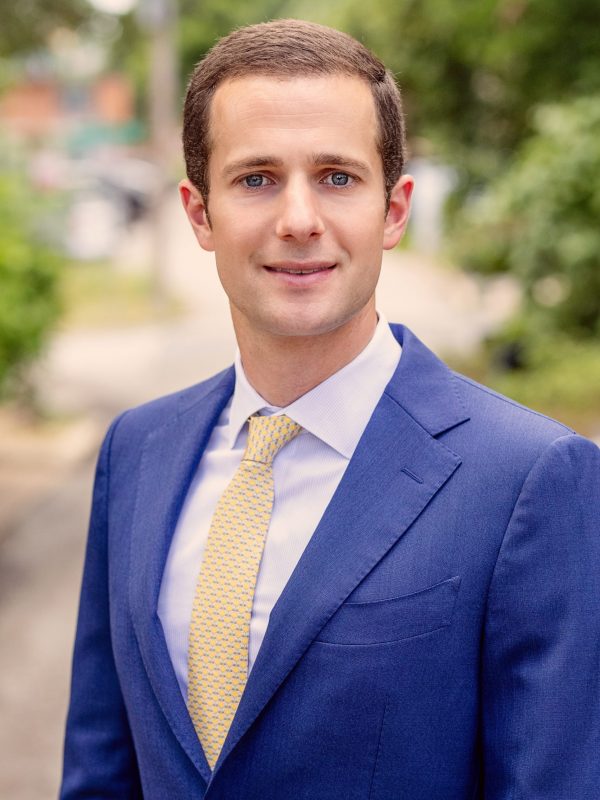 Troy Marcus


Founder and CEO
Troy Marcus
Troy is the Founder of Evergen Equity and has operated in varying capacities in the real estate industry over the last 17 years overseeing in excess of $800mm of acquisitions, developments, and dispositions. Most recently, Troy served as President of MIMCO, the owner of over 300 properties in the Southwestern United States. Prior to this, Troy worked with private equity real estate firm, Thackeray Partners, in Dallas investing across all product-types and geographies. Troy joined Thackeray after graduating at the top of his class from The University of Texas with a degree in Real Estate Finance. Additionally, Troy serves on the Advisory Board of Pennybacker Capital, an industry-leading private equity real estate investment firm with offices in Austin, Denver, Charlotte, and New York.
Troy is involved in the Real Estate Community as the Chairman of the YPO International Real Estate Network and serves as a member of the Advisory Council of the Real Estate Finance Investment Center at The University of Texas.
George Chidiac

Vice President
Luisa Lander

Senior Accountant
Wes Decontie
Senior Asset Manager
Patrick Dowell
Senior Associate
Ready to optimize generational assets? Let's talk.